Storm Door Features
Adjustable Clarity Options for Privacy \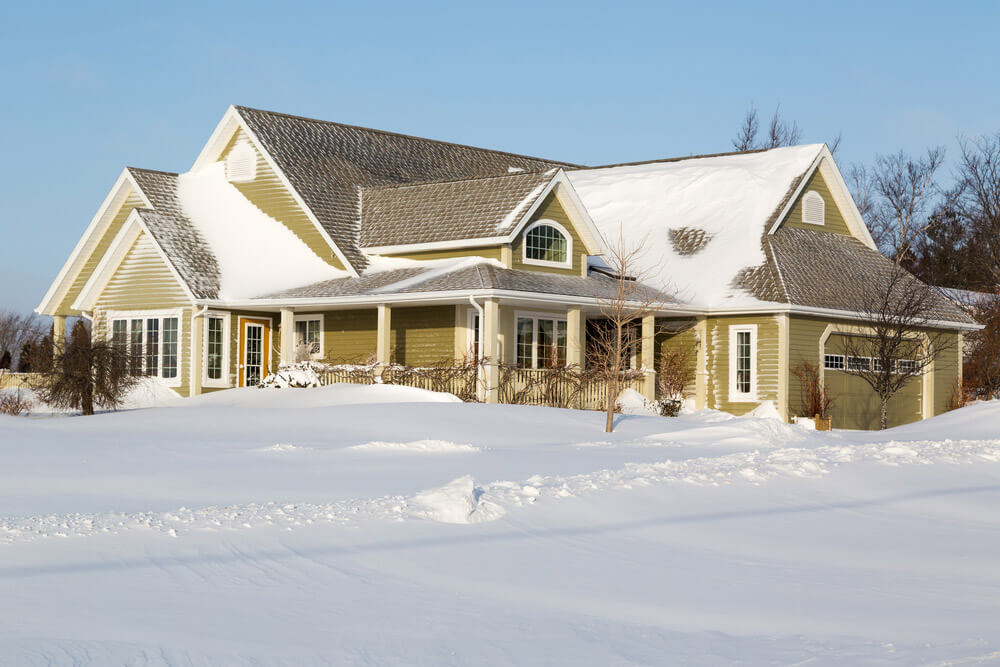 Storm Door Frame
Fashionable is not the first word that comes to mind when you're thinking about storm doors. But in this case…all of our storm doors are stylish! With five different frame options, choose one that best matches your homes architectural features.
Browse our selection of storm door frames to get started on your door selection journey.
Frame Styles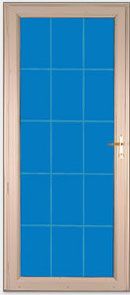 Full View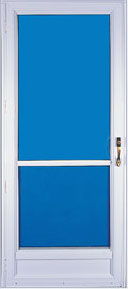 High View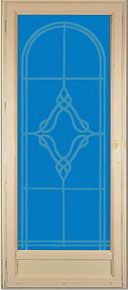 One Lite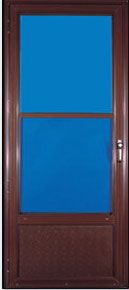 Self Storing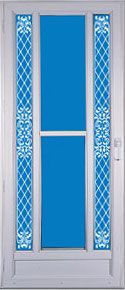 Tri Lite
Frame style and selection may vary. Visit your local showroom or contact one of our door experts today.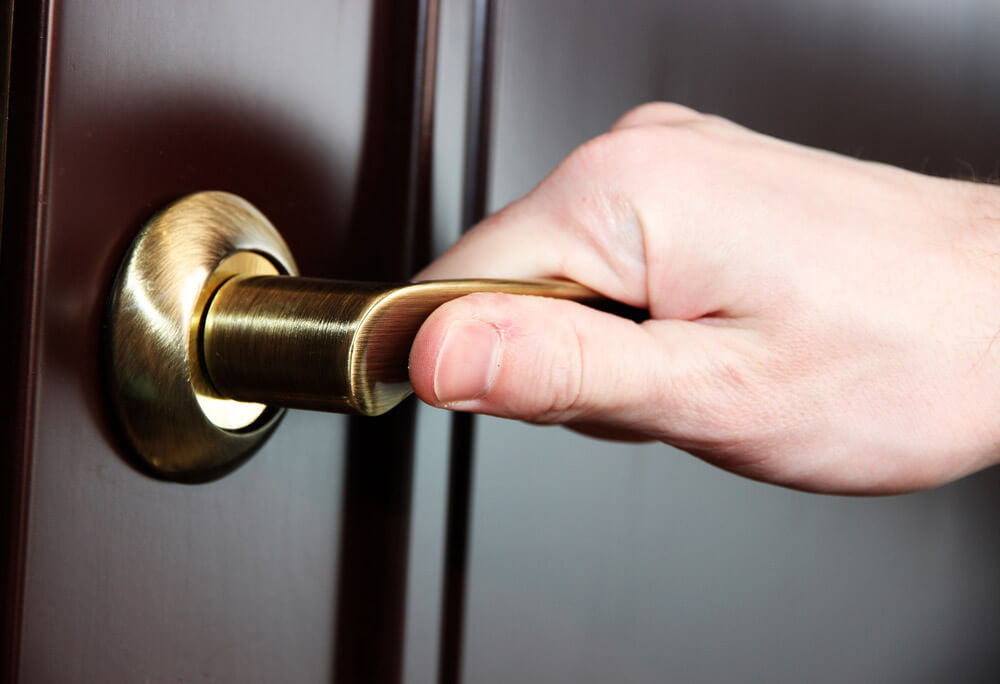 Storm Door Hardware
Beverley Hills has a handle on your storm door hardware. Whether you want a standard door pull or a high-style satin chrome lever, we have many customizable storm door options. Match the metal to your interior finishes (and create a cohesive look) or change it up with a mixed metal look. Whatever hardware finish you choose, we can help.
Hardware Finish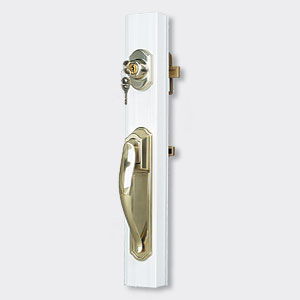 Brass Pull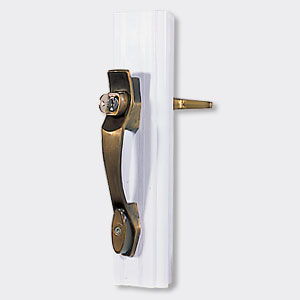 Deluxe Brass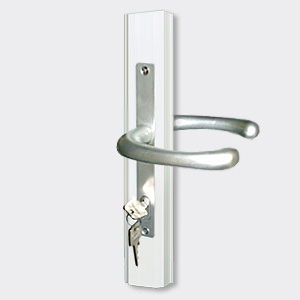 Satin Chrome Lever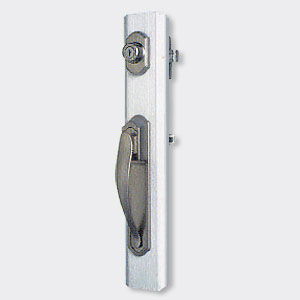 Satin Silver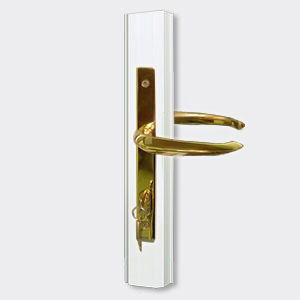 Solid Brass Lever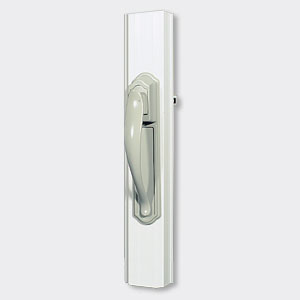 Standard Pull
Features may vary by product. Looking to explore your options? Contact a Beverley Hills representative or visit your local showroom today.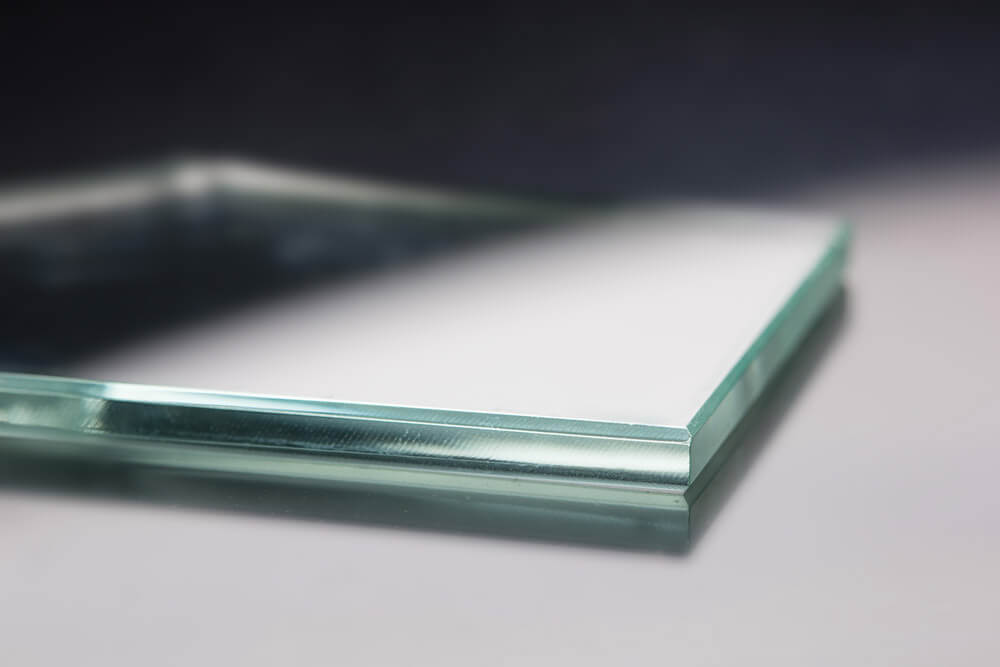 Storm Door Glass Options
We've got glass that has glamour. Set apart your view with a custom glass option.
Even in the harshest of conditions, maximum vision and an abundance of light will benefit your home. Keep your glass design simple by adding a border or step up your design and privacy with rose glass. Visit your local Beverley Hills Windows and Doors today to see the above options—and much more!
Glass Options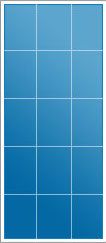 15 Square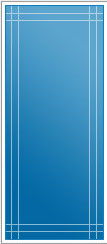 Border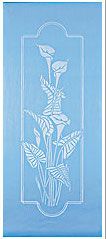 Lily

Lotus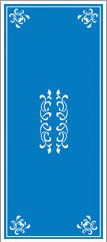 One Lite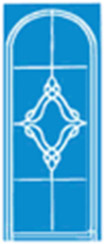 Patterned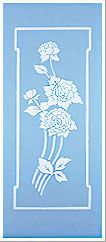 Rose
Option availability may vary. For more information visit your local showroom or contact one of our door experts.
Give your home that perfect door.
Schedule your free in-home, no-obligation consultation and quote today.
Your information is secure and confidential. We will not share it with third parties.
Free Quote
Get a
Free

Quote

In-home consultation. No obligation.