FREE Upgrades on Windows
We'll help you make your new windows a future-proof investment with free upgrades to improve their energy efficiency, to help you save on rising energy costs, and reduce your carbon footprint:
Upgrade to Triple-Pane Windows
The third pane of glass adds an extra chamber to your insulated glass unit, for extra protection against temperature extremes!
Low-Emissivity Coated Glass
Low-emissivity coated glass helps keep your home more comfortable by reflecting most of the heat back where it belongs — outdoor in summer and indoor in winter!
Argon Gas Insulation
The inert, odourless, and colourless Argon gas is heavier than air, and significantly reduces the heat lost through your thermal glass unit via convection or conduction. It also offsets water vapour to prevent condensation and frost.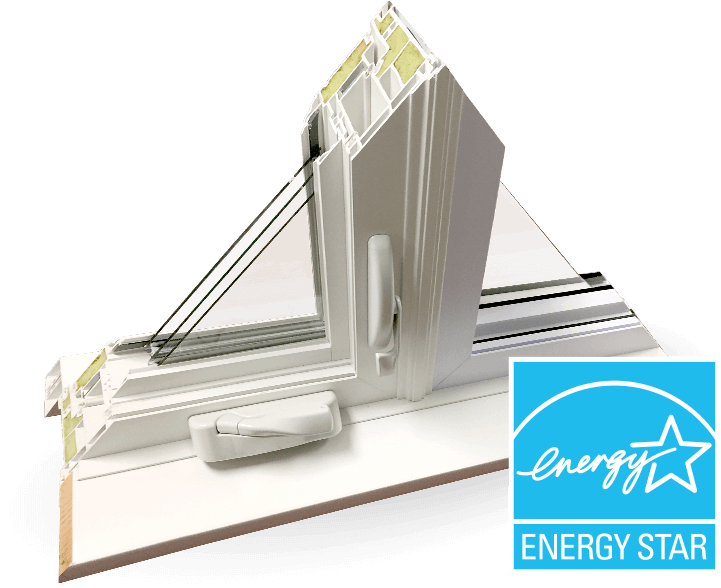 Payment Plans Available for Any Budget!
Your home is quite possibly your biggest asset, and improving it better be done right. Financing is available, so you can perform ambititous home improvements without breaking the bank, and saving the budget for all of those important things in life.
More about our Payment Plans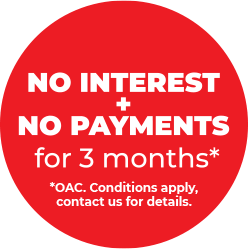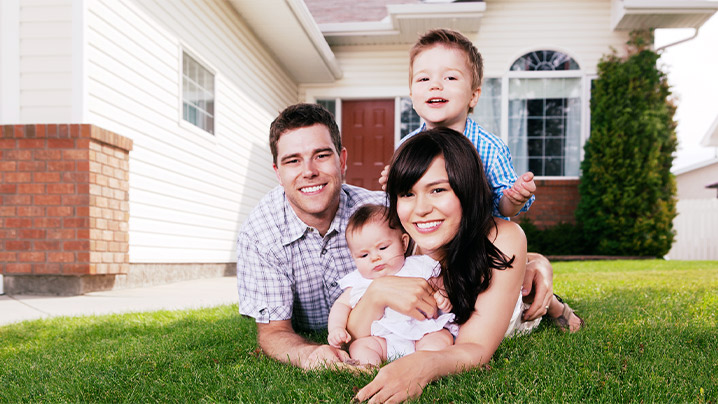 Top Quality Products & Installation for Southern Ontario Homes.
We have been improving homes in Hamilton and the Golden Horseshoe since 1974!
It's Easy to get Started!
Schedule your free in-home, no-obligation consultation and quote today.
Your information is confidential and secure. We will not share it.
FREE Quote
Get a
Free

Quote

In-home consultation. No obligation.