They say a picture is worth a thousand words. We say the beautiful, unobstructed view that you get of the outdoors from a picture window speaks for itself.
In this article we will explain what both picture and fixed windows are.
What is a fixed window?
Boast the illusion of added space and allow natural light to spill into your home with the addition of a fixed window. Named after its inability to be opened or closed, a fixed window is a static piece of glass with seamless construction.
A fixed window is the perfect addition to a hallway, stairway or even above a fireplace as a way to add natural light and increase your view of the outdoors.
What is a picture window?
Frame your view to the outdoors with the seamless construction of a picture window. Made from one continuous pane of glass, a picture window has nothing to obstruct your view of the great outdoors. A picture window also does not have the capability to open and close, thus if you are looking for ventilation you may want to install this window alongside other window types.
The main difference this window type and a regular fixed window lies in the frame size. Picture windows have larger frames and are built to match the sitelines of accompanying operating windows, for a beefier, more contemporary look.
May we suggest using your window as the centrepiece and bookending it with casement windows on each side!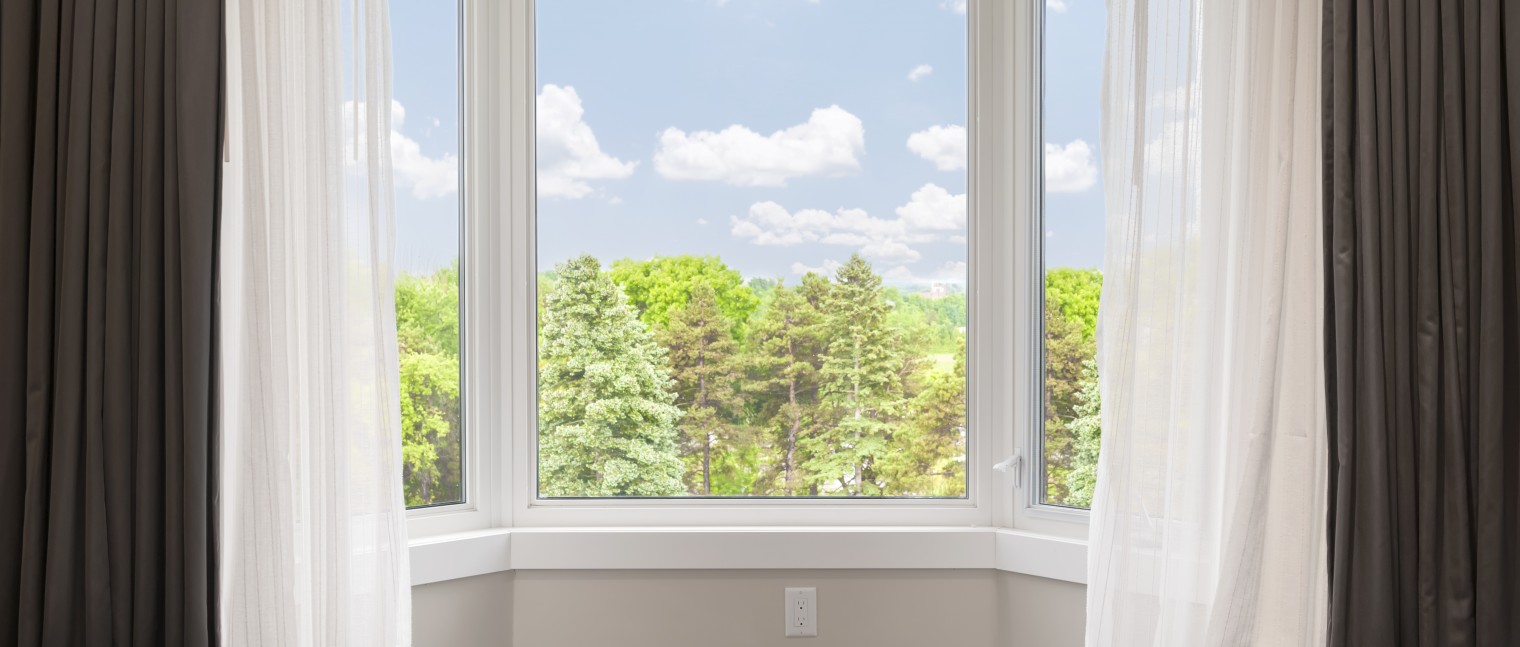 Want to know more about how a picture or fixed window can be the perfect addition to your home? Request a Beverley Hills Windows and Doors free in-home consultation or stop by one of our showroom locations today!