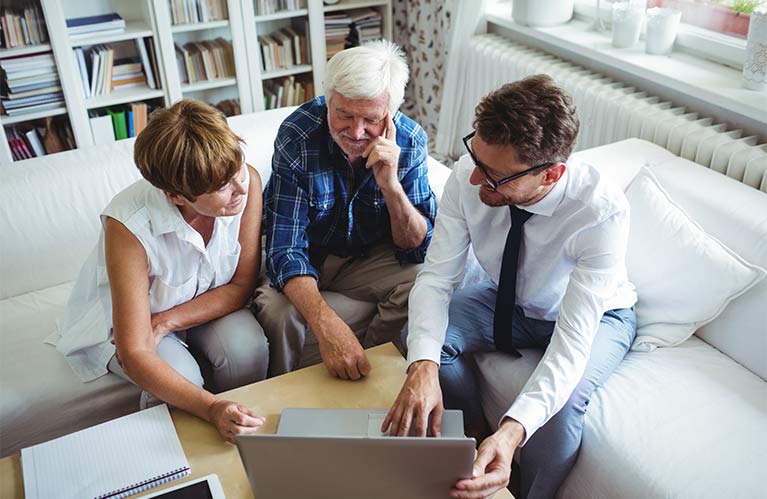 The beginning of a beautiful thing…
We pride ourselves on building relationships with our clients. Your in-home consultation is 100% free. No pressure. No obligations. We want to work with you to make your renovation vision a reality. At Beverley Hills Windows & Doors, you are getting industry-leading products, an incomparable warranty, and window and door specialists that will answer any questions or concerns you may have.
Remember, this is about your project and your needs. We'd like to help.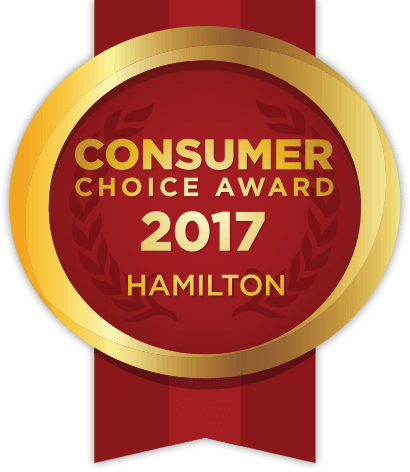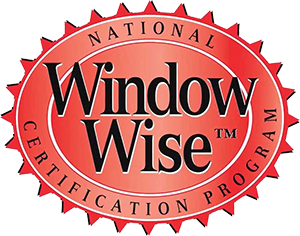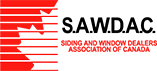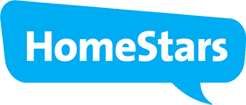 What to expect with your in-home consultation
We come to you: We'll schedule one of our window and door consultants to visit your home Monday through to Saturday. You can plan on us being there between 30 minutes and one hour depending on the scope of your project.
First we listen: Our experienced Beverley Hills consultants will begin by finding out exactly what you need and will offer suggestions and options based on your budget and your requirements.
Measure: In order to provide an accurate quote, our window and door consultants will take detailed measurements of your project and double check with you to make sure that we have all the right information to provide you with an accurate quote.
Show you samples: We'll provide you with expert advice and show you the different color, texture, material and style options available for your replacement windows and doors.
Installation Overview: We'll explain how the ordering and installation process works and provide you with a step-by-step breakdown of what to expect on installation day.
Provide a Quote: We'll provide you with a price estimate for your project on the spot. We will be happy to discuss payment plan options. No pressure and no sales gimmicks.
That's it.
Frequently Asked Questions About In-Home Consultation
How long will a consultation usually take?
We aim to complete our consultation in no more than 45 to 60 minutes. This can vary if you have a larger or more complex window replacement or door replacement project. Do plan for enough time so that we can work with you to assess your needs, make the best possible recommendations and provide a quote that is as accurate as possible.
Do I need to make a purchasing decision on the spot?
You do not need to make any purchasing decisions during our consultation - unless you want to. Should you decide to purchase your windows or doors during this visit, we will be happy to accommodate that, but it is not required. Feel free to take the time you need to think things over and contact us when you are ready.
Do the consultants arrive at an exact time?
We schedule our in-home consultations within a time window and we let you know what that time-frame is. The reason for this is some consultations might take a bit longer - because of the size of the project or driving conditions or some other factors may cause a slight delay.
Are different payment options available?
You can provide us with your deposit, by credit card or cheque. We do offer very competitive payment plan options to fit your budgetary needs. Your consultant will explain those to you.
Do you offer quotes over the phone?
We do not offer quotes over the phone. With so many customization options possible, we can only provide you with a quote after our consultant has listened to your requirements, taken exact measurements that take into consideration structural and other installation issues, and has discussed options with you. This is the only way for us to provide you with an accurate quote.
---