Hamilton's True Comprehensive 20 Year Warranty.
Beverley Hills Windows and Doors believes that the products we install in your home should bring lasting benefit to your life. Your home is important to us and that is why we use high-quality, warranty-protected products.
There are many benefits to getting your windows and doors installed with Beverley Hills Windows and Doors. From being a proud "Window Wise" certified dealer to offering a comprehensive 20 year warranty on our window and door products, Beverley Hills is a choice you can trust. Our installers are nationally certified in proper installation techniques, which means that your windows and doors will meet a set of 25 criteria for quality and energy-efficient installation.
Comprensive Means Product, Installation and Service.
Our comprehensive warranty ensures that if theres a problem with your window or door product, it will be fixed at no cost to you. It's not surprising that not all window and door companies see it this way. We hear so often that many warranties only cover the product itself. That's not good enough. We believe that all parts and labour related to the installation of your doors and windows should be included in the life of your warranty too—so the Beverley Hills Warranty covers sheet metal flashing, carpentry, foam insulation — everything that's part of the installation process.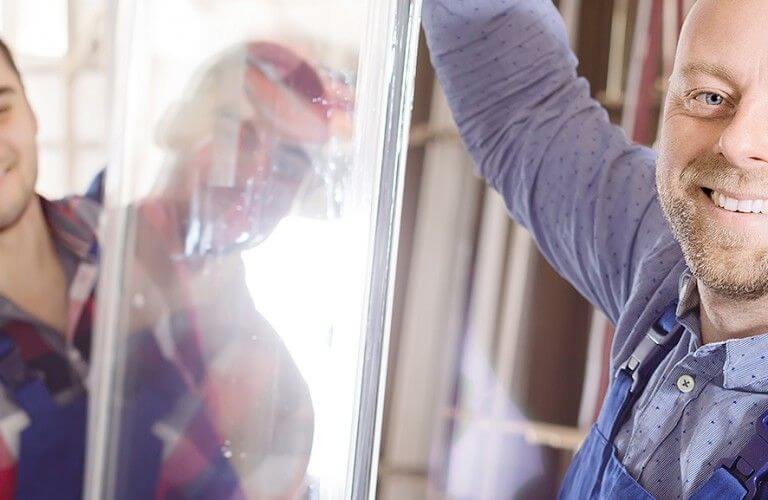 How Our Warranty Compares to the Competition.
In many warranties, the installation isn't even mentioned because the company that is making your windows or doors is often not the same company that sells and installs them. We believe that any on-going service requirements should be covered in your warranty as well. If your front door isn't closing properly after 12 years or if the crank breaks on your window because you like fresh air and open it a lot, that's our problem, not yours. Take a look at the table below to see how different warranties compare when looking at Product, Installation and Service. Warranty data obtained from in-house estimates conducted on March 2018 in Toronto, ON.
Buy windows and doors with confidence and peace of mind.
Schedule your free in-home, no-obligation consultation and quote today.
Your information is confidential and secure. We will not share it.