The Beverley Hills Fall Special is on!
Harvest the savings with 3 Free Upgrades on our windows and doors. It's the perfect deal to add curb appeal to your home, and to bring it up to standards!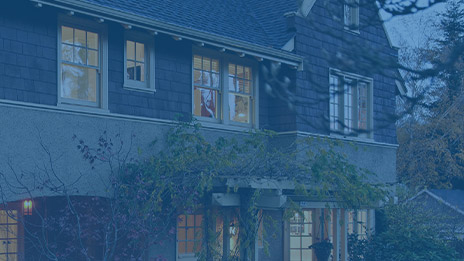 Free Colour
Choose a more refined look with Free Standard Exterior Colour upgrades on windows and doors.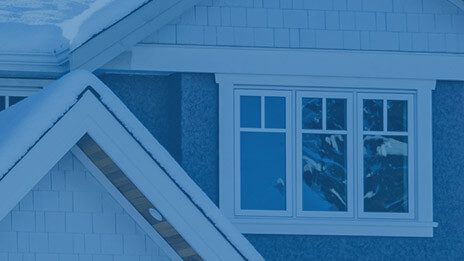 Free Triple
Add extra insulation and indoor comfort with Free Triple Glazing upgrade on all windows.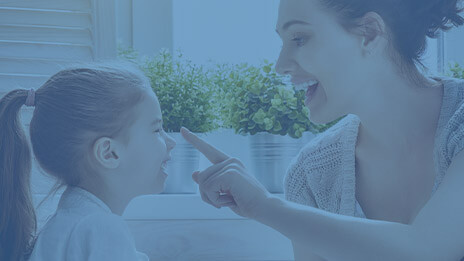 Free Low-E & Argon
Boost the window energy efficiency with Free Low-Emissivity Coated Glass and Argon gas fill.

Style? Priceless.
For a limited time, you can get standard exterior colour on windows and doors for free.
We like white, but it may take more than that to make your home really stand out from the crowd. Our windows and doors are available in a range of standard, durable exterior factory finishes that that can match any home. Add a touch of refinement with colour — while it's free!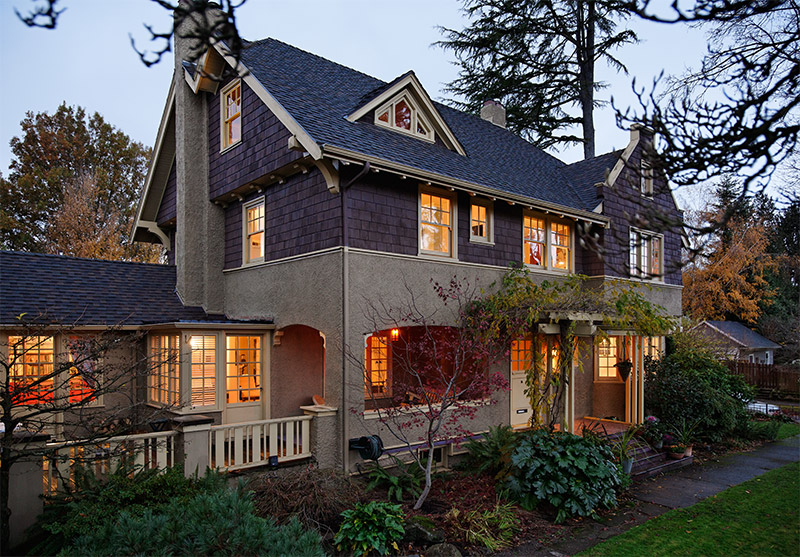 Triple Glazing
Now, you can get triple-pane insulated glass units in your new windows for the price of dual-panes.
Adding an third pane of glazing creates not one, but two layers of insulation in your window. It means less energy spent on heating and cooling, and more money saved for the more important things in your life. With energy costs outpacing inflation, jump on it while it's free!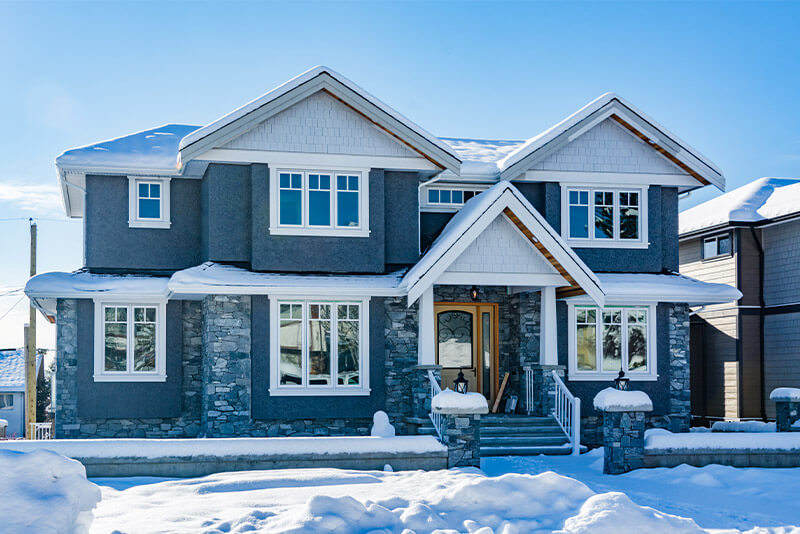 Low-E and Argon
Boost your window performance with Low-Emissivity coated glass and Argon gas fill — for free!
Some details that you can't see actually make a big difference. Low-E Glass reflects heat where it belongs — inside in winter and outside in summer, while blocking harmful UV rays from damaging your skin, fading your furniture and damaging your belongings. Replacing air inside your thermal glass unit with Argon, an odourless and colourless inert gas, reduces heat loss due to convection inside your window. It also offsets the water vapour that causes unsightly fogging and frost. For a limited time, get both Low-E and 95%+ Argon gas fill for free!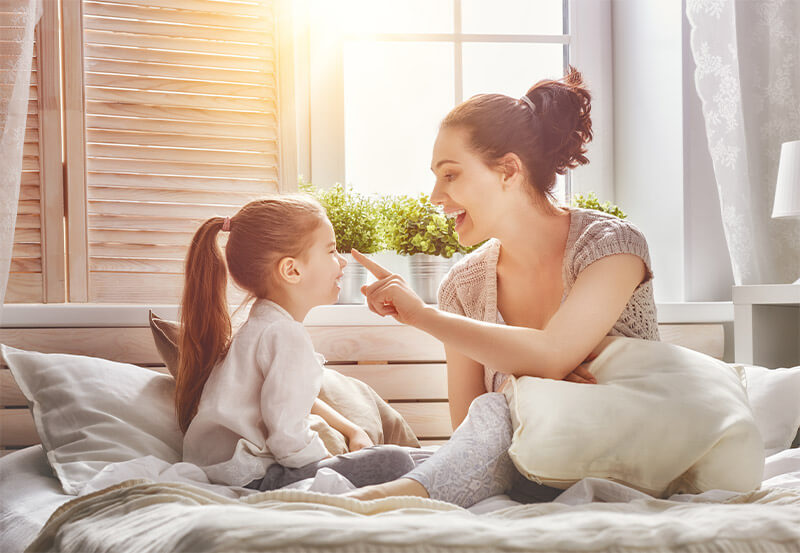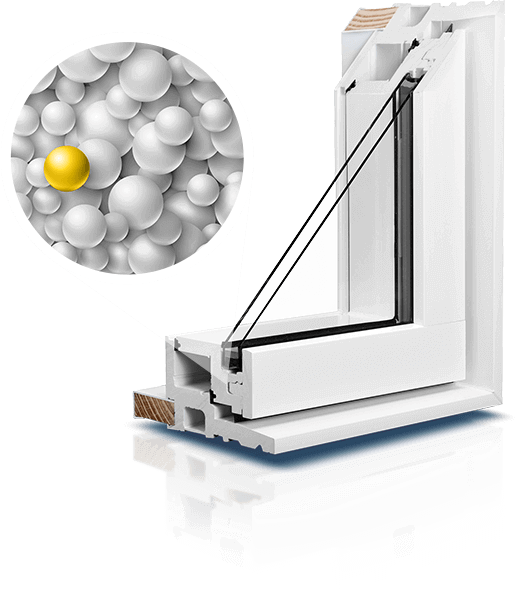 Introducing RevoCell® Windows
Stronger. Brighter. More Energy Efficient. We are now proud to offer to Hamilton and the Golden Horseshoe area homeowners the revolutionary RevoCell® windows, rated Energy Star® 2019 Most Efficient!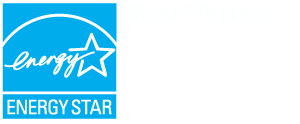 Learn More About RevoCell®
We Offer Top Quality Window and Door Installation & Service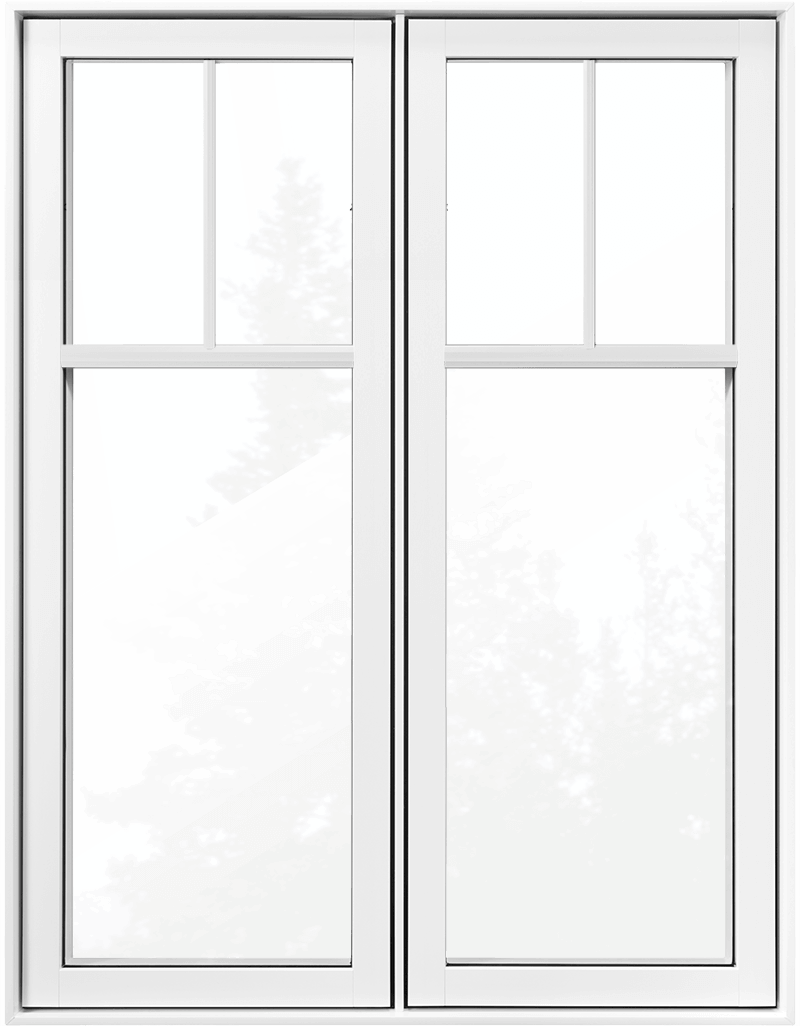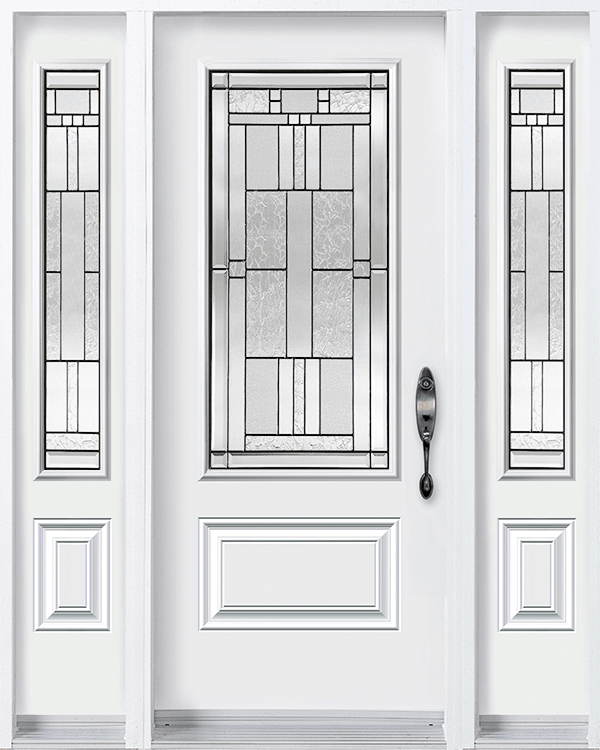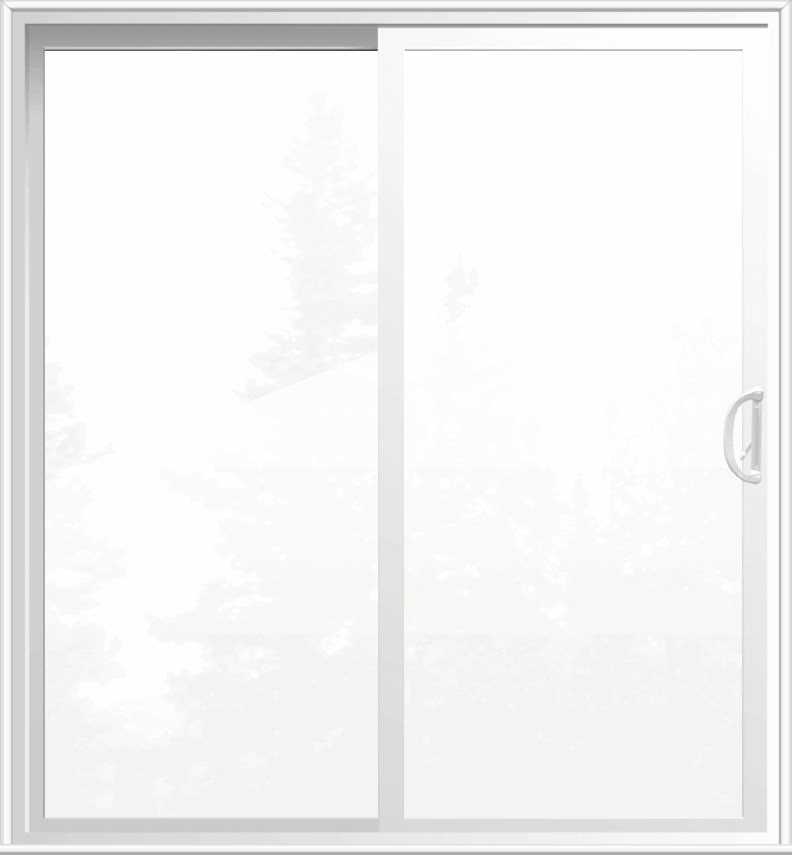 The Beverley Hills Difference
We provide our customers with a simple, worry-free experience and we back up everything we do with one of the best warranties in the business. Here's what makes us unique:
Buy Direct from the Manufacturer
There are no middlemen when you buy from the manufacturer. There's no extra mark-up and no extra complexity — you're dealing with one company.
A Warranty that Covers Everything
We offer a fully transferable warranty that covers everything — the product, the installation and the service, parts and labour, for twenty years.
The Best Value in the Business
Our microcellular PVC windows have been awarded the Energy Star Most Efficient Rating... and we're delivering this new window technology at unbeatable prices.
Southern Ontario's Most Experienced
Beverley Hills has a 45-year track record of success, trusted with over 50,000 installations by satisfied customers.
Top Rated by Consumer Choice
We were awarded the Consumer Choice Award Winner for service excellence and customer satisfaction.
Backed by an Industry Leader
Beverley Hills is now part of the Nordik group which operates an integrated and growing network of leading local replacement window and door brands.
The Beverley Hills Experience
Homeowners count on us to provide the best windows and doors, professional installation, and superior service. While we'd like to believe our work speaks for itself, hear what our customers have to say!
Proudly Serving Hamilton, Burlington, Oakville, Niagara Falls & Southern Ontario
We are proud to serve the Golden Horseshoe, including Brantford, Cambridge, St. Catharines, Hamilton, Burlington, Guelph, Kitchener, Niagara Falls, Oakville, Waterloo, and anywhere in between!
Visit Our Showroom
Location, location, location! Our Hamilton (Stoney Creek) showroom is in the perfect spot for those commuting or living between the GTA and Southwestern Ontario. It also happens to be our office. Come in for a coffee and a free consultation!
201 Barton Street, Stoney Creek, ON L8E 2K3
| | |
| --- | --- |
| Monday to Thursday: | 8:00am to 7:30pm |
| Friday: | 8:00am to 5:00pm |
| Saturday & Sunday: | Closed |
It's Easy to get Started!
Schedule your free in-home, no-obligation consultation and quote today.
Your information is confidential and secure. We will not share it.
FREE Quote
Get a
Free

Quote

In-home consultation. No obligation.