RevoCell® Fixed, Picture & Shaped Window Features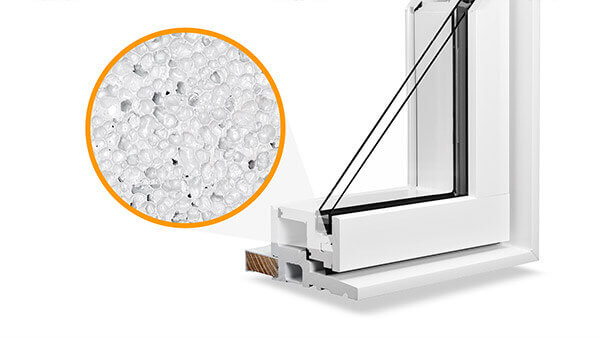 Microcellular PVC construction
Our RevoCell® fixed window frames, brickmoulds, and sashes are insulated with billions of closed microscopic cells for superior energy efficiency. They are fusion-welded as a single unit, preventing the air from moving between the window parts.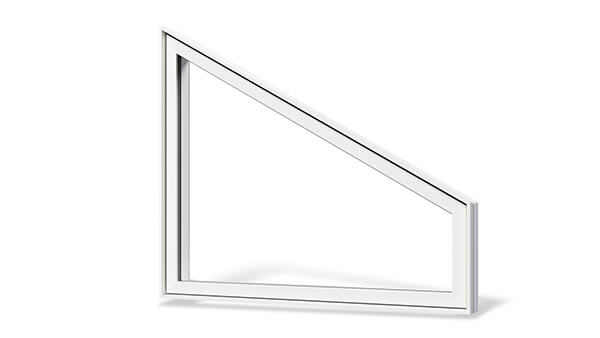 Contemporary design
Our RevoCell® fixed windows feature a minimalist, slim profile that goes equally well with traditional and contemporary home designs.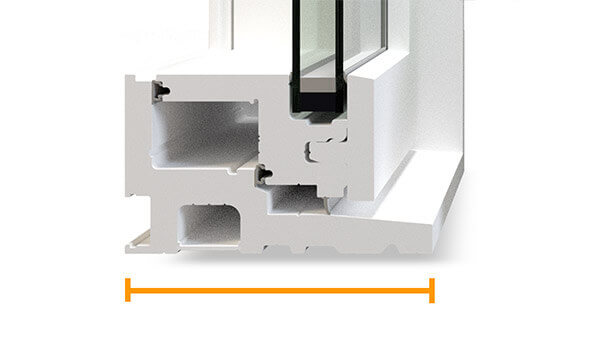 4-1/2" fusion-welded frame
Our windows come standard on a 4-1/2" deep frame, which is stronger and more durable than the standard 3-1/4" sold elsewhere. The deeper frames give extra dimensional stability and strength. It also allows for a lower sash profiles to maximize the glass surface.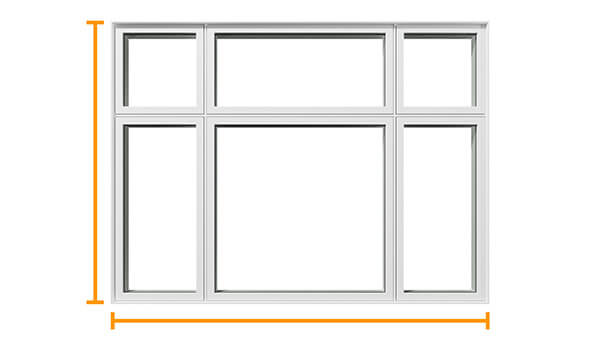 Structural construction
Our RevoCell® multi-lite fixed windows feature structurally strong, seamless one-piece frames with integrated cross-mullions. It allows for more natural light to enter the interior, and offers better protection against drafts and water infiltration.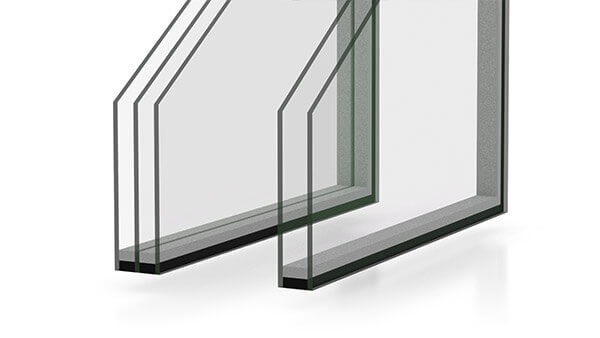 Dual and triple-pane insulated glass units
Two or more layers of glass are joined to create a sealed hollow chamber that acts as a thermal buffer. This minimizes direct heat transfer through glass, and helps prevent condensation and ice build-up. It also helps soundproof the interior, in conjunction with a high-quality cellular spacer.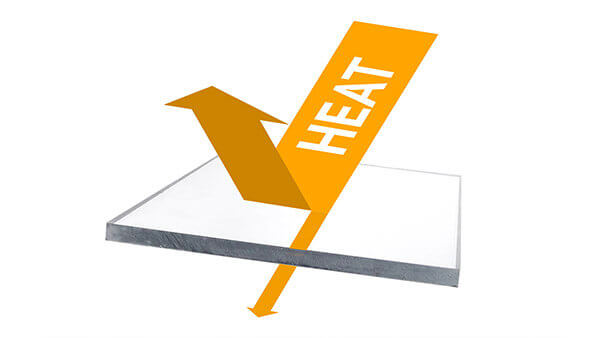 Low-emissivity coated glass
An invisibly thin metallic coating is baked onto one or more of the glass pane surfaces, reflecting most of the heat in the form of infrared radiation back inside the home during winter and outside during summer, while letting most visible light pass through.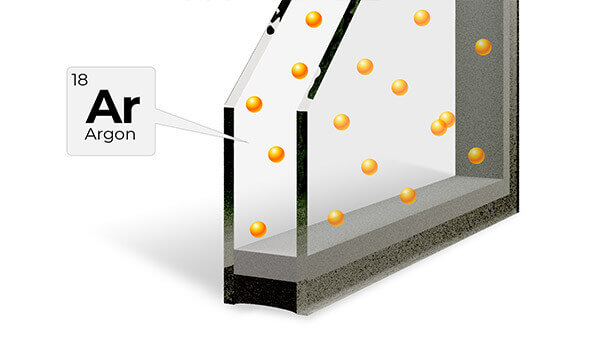 Argon gas filling
The air between the glass panes inside a thermal glass unit is replaced with argon. This inert, odourless gas is heavier than air, reducing convection between the panes and the associated heat loss through the insulated thermal glass unit. It also offsets water vapour to prevent condensation between the panes.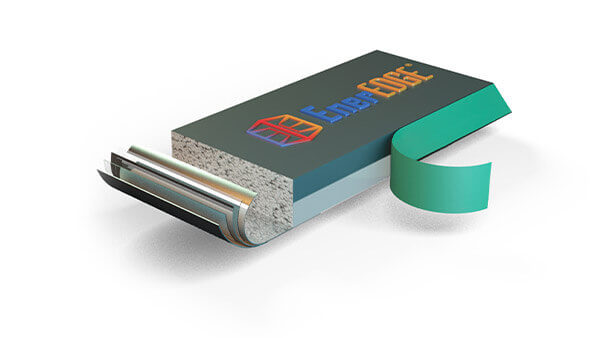 Ener-Edge® warm-edge spacer
Our thermal glass units use a cellular silicone warm-edge spacer with low thermal conductivity, minimizing heat transfer between the interior and the exterior. It also allows for the natural expansion and compression due to temperature changes without failing the seal between them.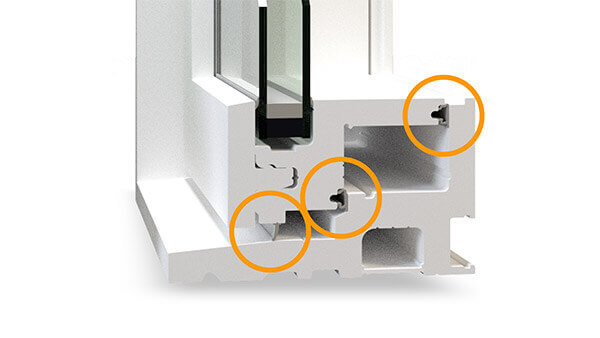 Triple weatherstripping
Window sashes use three distinct continuous seals at the interface with the stationary frame and mullions. This stops drafts and the associated heat leaks through the fixed window. The thermal glass unit is also sealed to the sash from both the inside and the outside.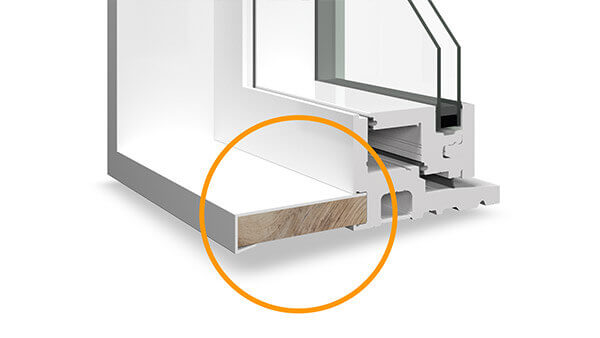 PVC-cladded interior wood extension
Our fixed windows accomodate a very securely fit interior wood extension cladded with a thick layer of no-maintenance PVC. It allows for the easy installation of blinds or other window treatments, and results in greater window strength and durability.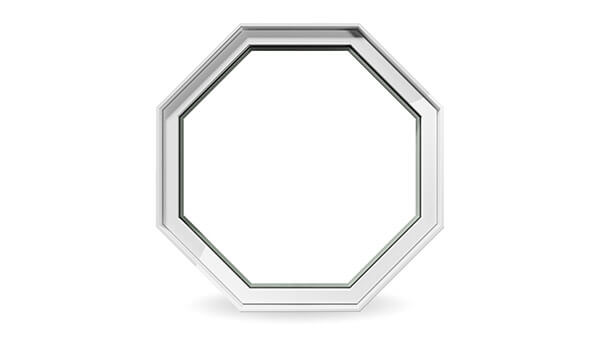 High-gloss finish
We use the highest grade PVC powder and fabrication techniques which result in a high gloss PVC finish. As a result, our windows are easier to clean, more durable, and won't fade or yellow over time.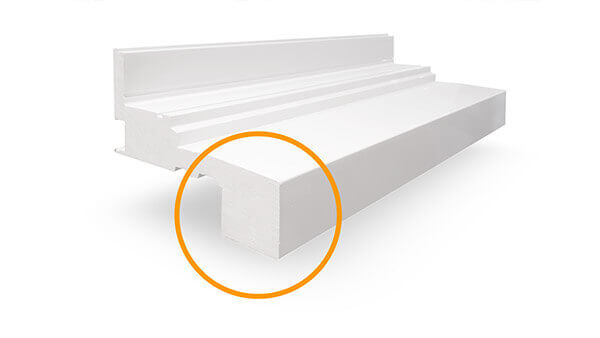 Integrated brickmould (optional)
A brickmould that is part of the window frame creates a superior window assembly that continues the insulation outside, also adding to the fixed window strength. It doesn't require capping – this means less chance of water and air leakage.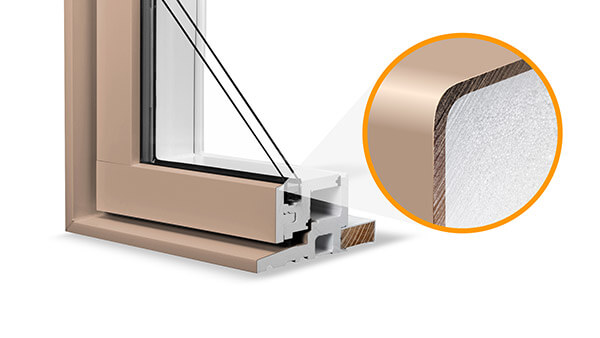 Durable standard colours
Our RevoCell® fixed windows come in several standard colours that are engineered during the profile extrusion. Lighter tones are made with cap stock, meaning a layer of tinted PVC covering all exterior-facing surfaces. The darker tones are architectural-grade laminates that are UV reflective and extremely colourfast. Our standard colours are extremely UV and weather-resistant, and won't peel, flake, or scratch like paint finishes.
Energy Efficient Fixed Windows
The manufacturing process of all Energy Star® certified fixed windows installed by Beverley Hills Windows and Doors are audited by an independent accredited certification body and approved by Natural Resources Canada. Our windows and doors carry the Energy Star® label showing their rating.
All of our RevoCell® mPVC windows meet and exceed the latest Energy Star designation criteria in Canada.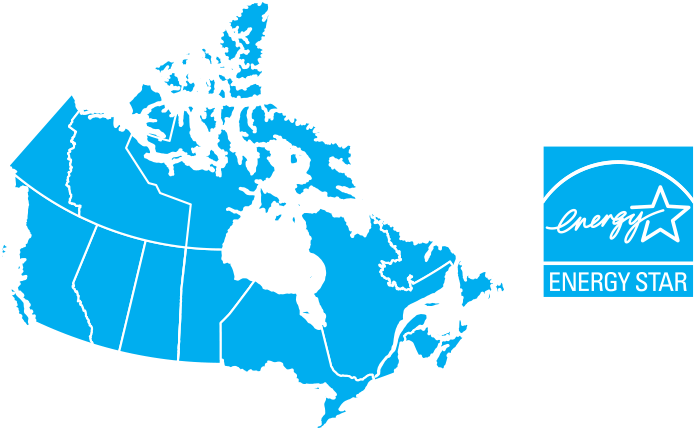 Fixed Window Ratings
Here are the ratings on standard RevoCell® Fixed / Custom Shaped windows, to CAN/CSA-A440.00 and NAFS-11 standards:
Layers of glazing
2

(dual pane)

3

(triple pane)

Air resistance
A3
A3
Water resistance
B7
B7
Wind resistance
C5
C5
Resistance to forced entry
F-40
F-40
Performance grade
85
85
Performance class
LC
LC
Max size tested
34" x 81"
34" x 81"
U-value (imperial)
0.26
0.15
Energy Rating (ER)
43
51
NRCan reference #
NR6681-35098326-ES5
NR6681-35098693-ES5
ENERGY STAR rated
2023 Most Efficient
2023 Most Efficient
Your choice of colour
Most homeowners get their replacement windows in stock white, which is a great all-around colour. But you don't have to: we offer a comprehensive selection of durable factory finishes on RevoCell® windows, to suit any home style. And if these don't work for you, custom paint is always an option.
RevoCell® Window Colours
Click Swatch to preview colour.
Black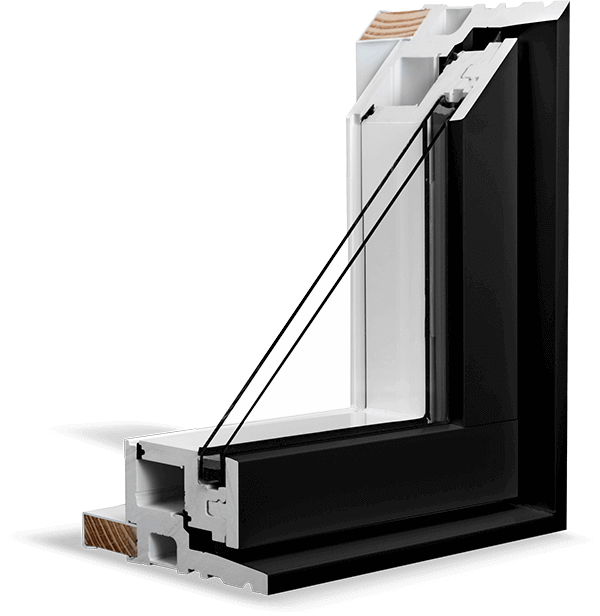 Cashmere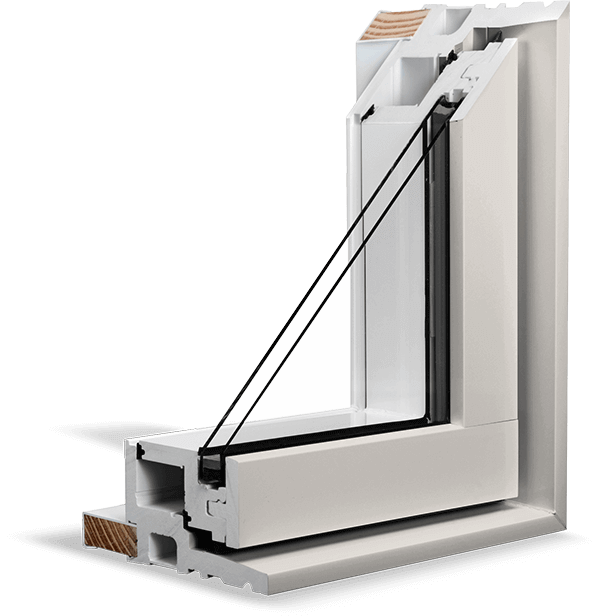 Clay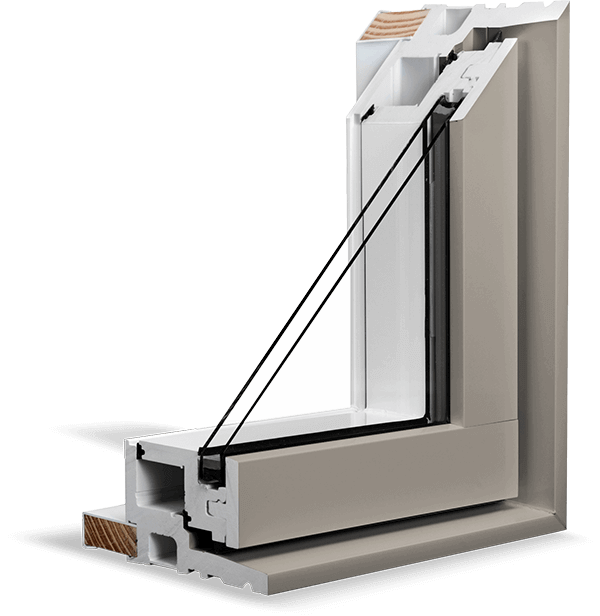 Commercial Brown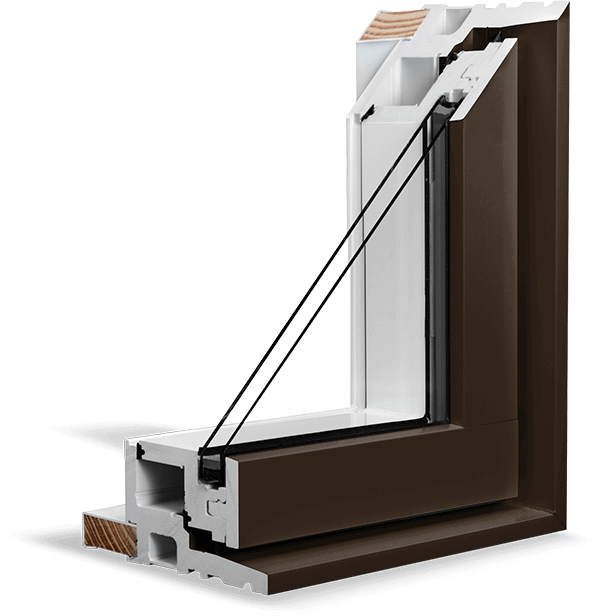 Ivory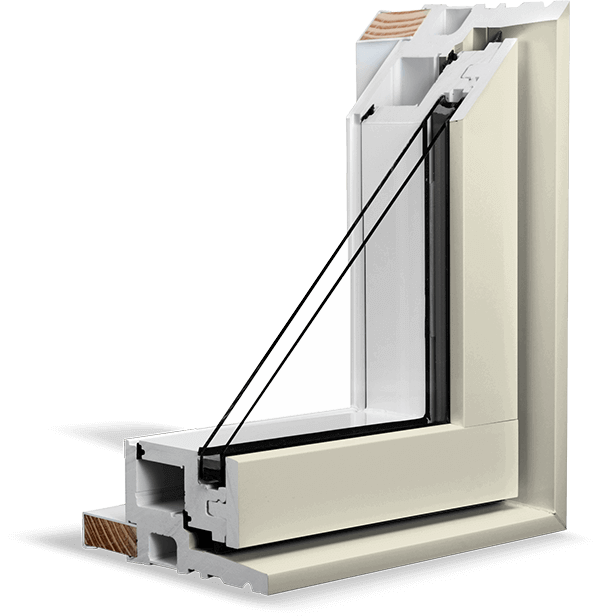 Khaki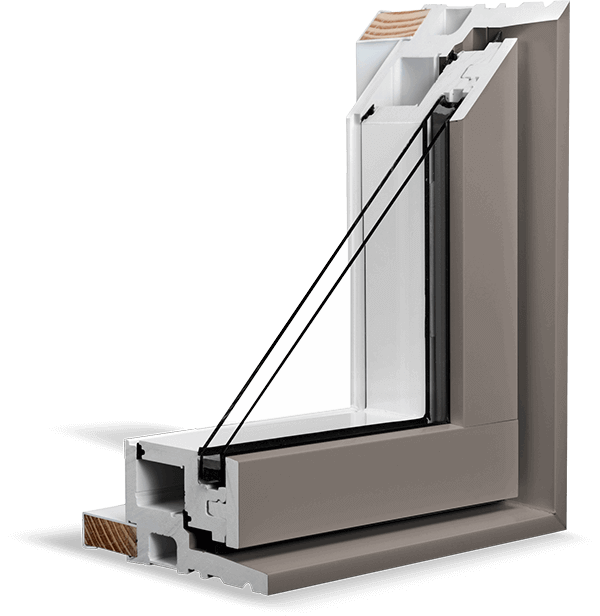 Tan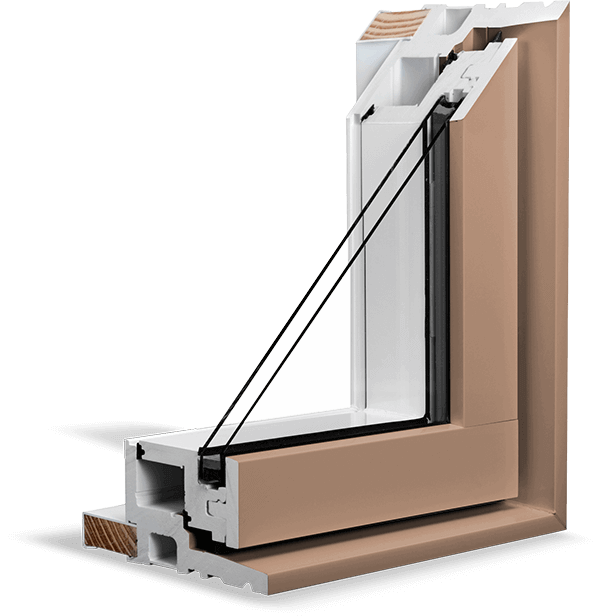 White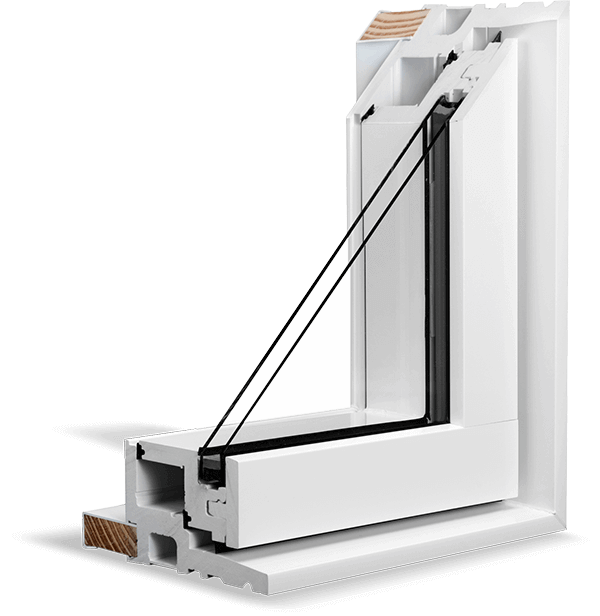 Custom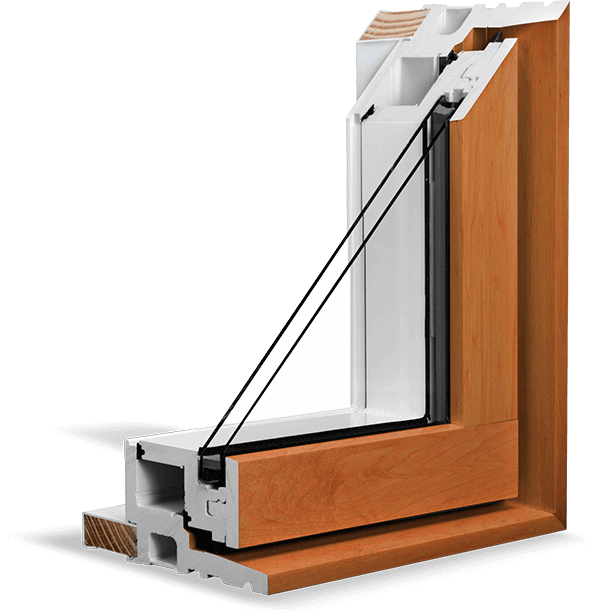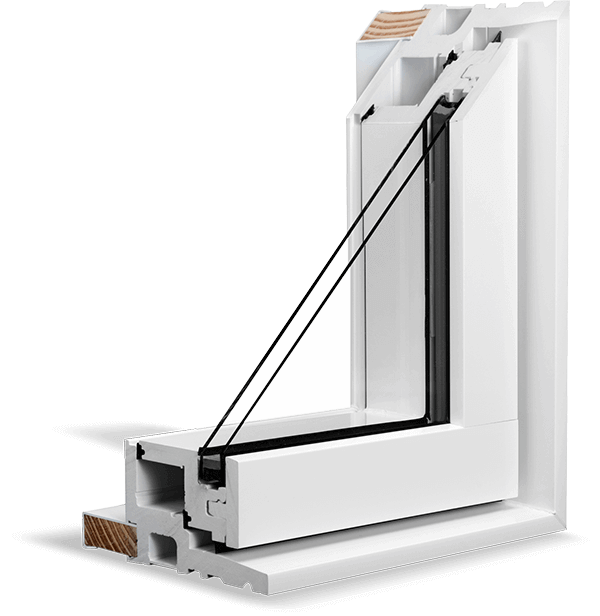 Picture Windows Gallery
Explore some examples of where to use fixed windows.
Get Unbeatable Value on Top Quality Windows.
Schedule your free in-home, no-obligation consultation and quote today.
Your information is confidential and secure. We will not share it.
FREE Quote
Get a
Free

Quote

In-home consultation. No obligation.