The Beverley Hills Fall Special is on!
Harvest the savings with 3 Free Upgrades on our windows and doors. It's the perfect deal to add curb appeal to your home, and to bring it up to standards!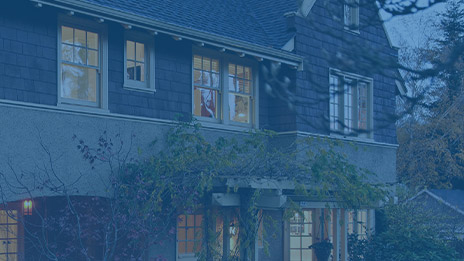 Free Colour
Choose a more refined look with Free Standard Exterior Colour upgrades on windows and doors.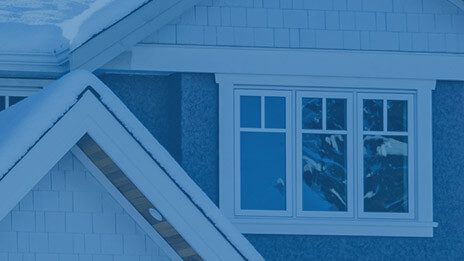 Free Triple
Add extra insulation and indoor comfort with Free Triple Glazing upgrade on all windows.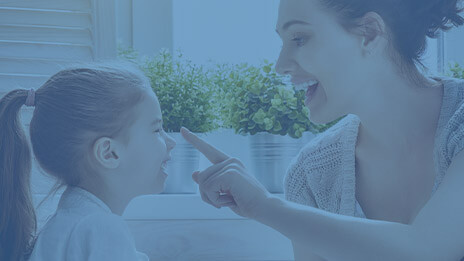 Free Low-E & Argon
Boost the window energy efficiency with Free Low-Emissivity Coated Glass and Argon gas fill.

Style? Priceless.
For a limited time, you can get standard exterior colour on windows and doors for free.
We like white, but it may take more than that to make your home really stand out from the crowd. Our windows and doors are available in a range of standard, durable exterior factory finishes that that can match any home. Add a touch of refinement with colour — while it's free!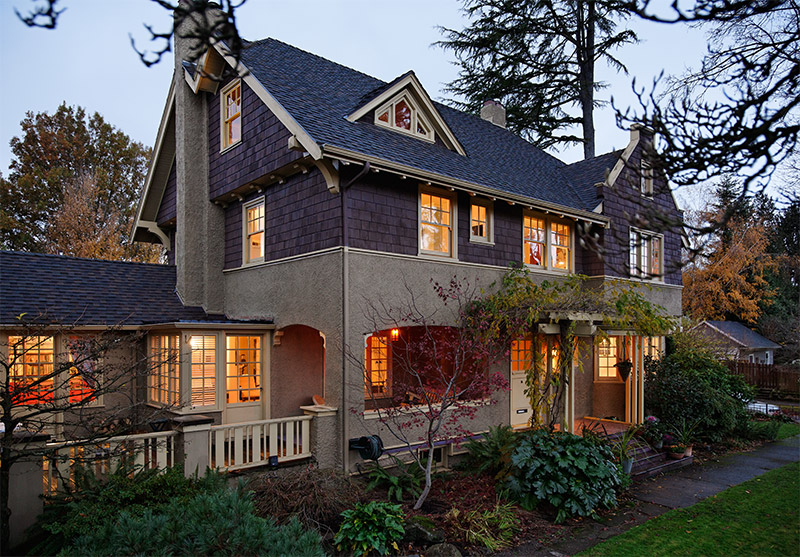 Triple Glazing
Now, you can get triple-pane insulated glass units in your new windows for the price of dual-panes.
Adding an third pane of glazing creates not one, but two layers of insulation in your window. It means less energy spent on heating and cooling, and more money saved for the more important things in your life. With energy costs outpacing inflation, jump on it while it's free!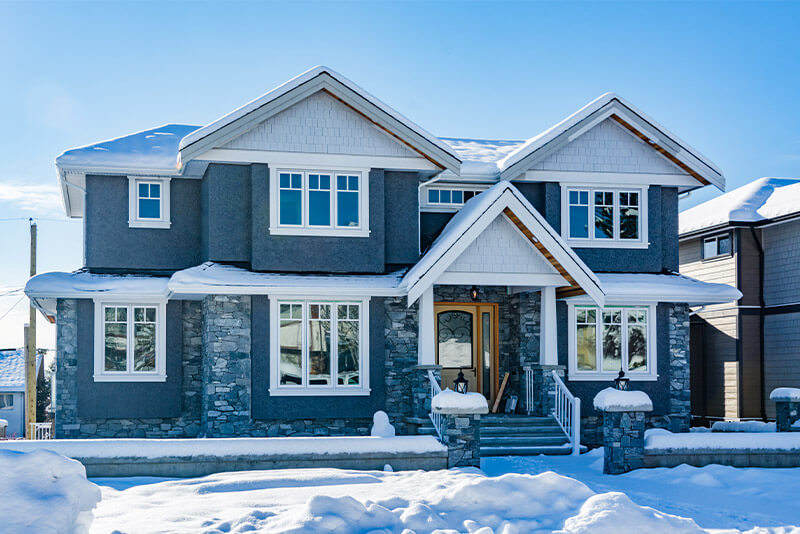 Low-E and Argon
Boost your window performance with Low-Emissivity coated glass and Argon gas fill — for free!
Some details that you can't see actually make a big difference. Low-E Glass reflects heat where it belongs — inside in winter and outside in summer, while blocking harmful UV rays from damaging your skin, fading your furniture and damaging your belongings. Replacing air inside your thermal glass unit with Argon, an odourless and colourless inert gas, reduces heat loss due to convection inside your window. It also offsets the water vapour that causes unsightly fogging and frost. For a limited time, get both Low-E and 95%+ Argon gas fill for free!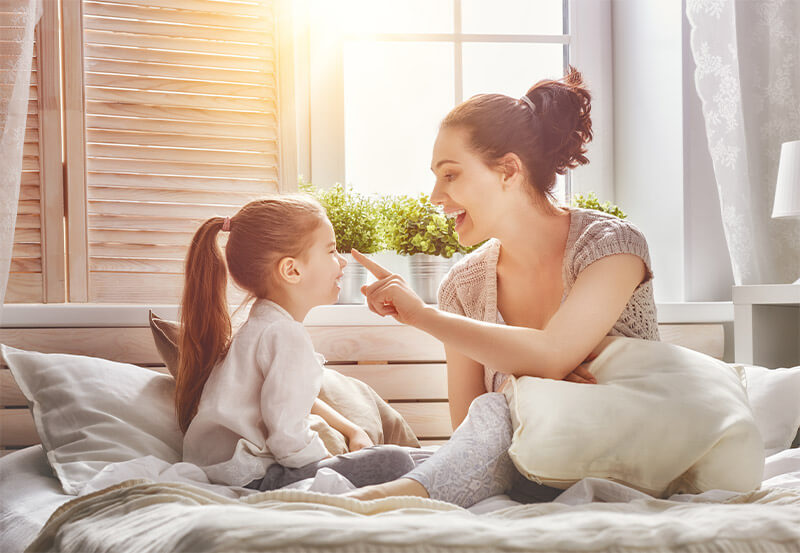 We Install Superior Windows
Why Choose Beverley Hills Windows?
Our industry-leading, Ontario-made windows are among the best windows on the market today. All of our windows are CSA Certified and Energy Star® High Efficiency rated. Our installers are Window Wise™ certified to ensure that our windows exceed and outlive expectations. We also offer you burglary protection with our Protectolite glass option, which stays intact in the window frame when shattered, making forced entry virtually impossible. Finally, we offer you easy-to-clean glass where dirt rinses away without spotting and streaking when we put this special coating on your glass.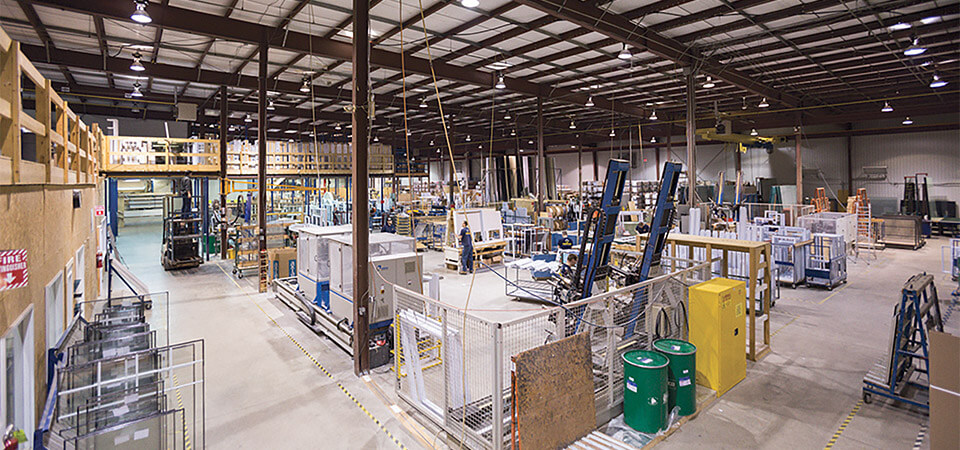 Well Built & Installed
Our Ontario-built windows are top quality. A window replacement should be a once-in-a-lifetime event, and that's why our windows are made of the best materials, using the best technologies available, in state-of-the-art facilities, by industry vetereans. They are designed and manufactured to meet and exceed applicable building codes and are CSA and Window-Wise certified.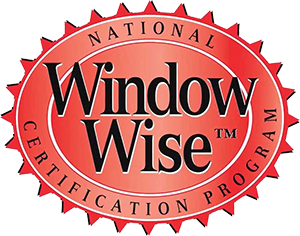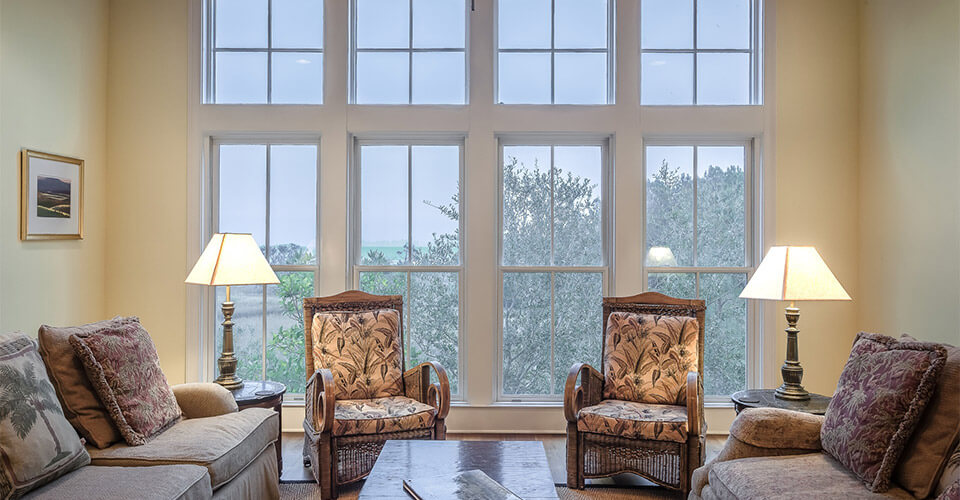 Energy Efficient
From being early adopters of energy efficiency window technologies, such as warm-edge spacers, low-E glass, and argon gas, to launching our FibreCore windows, we put help reduce Canada's carbon footprint and your very own Hydro bill. We offer Low E state-of-the art glazing, filled with argon or Krypton gas. Additionally, we add a WarmEdge Spacer system which dramatically reduces window condensation. Finally, our triple-glazing option offers the utmost in savings by reducing the costs of heating and cooling your home.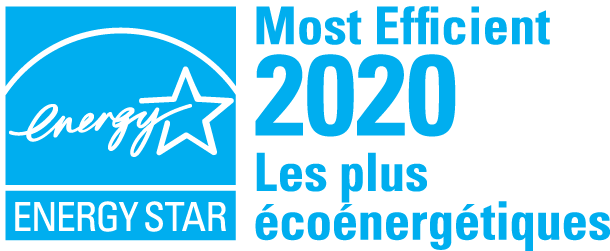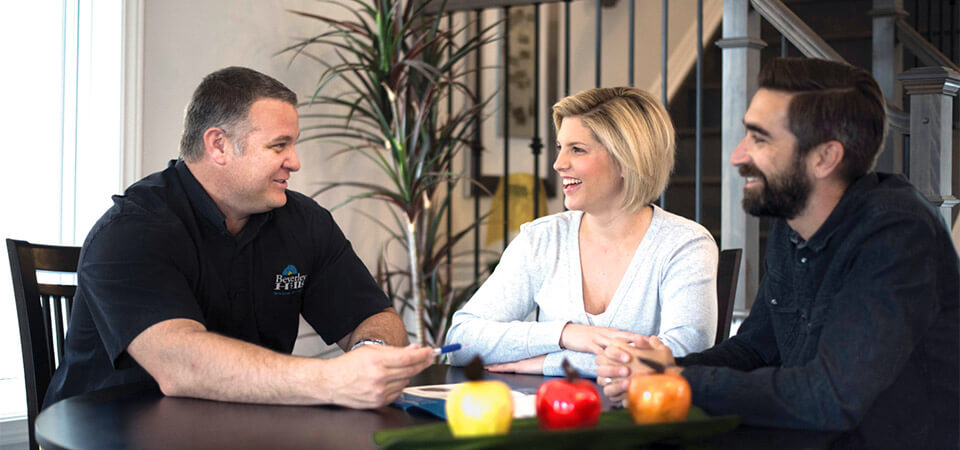 Fully Covered
We are a Window Wise certified dealer. That means our installers are nationally certified in proper installation techniques to meet 25 criteria for quality and energy-efficient installation. Whether your project is new construction or replacing your windows, Window Wise randomly inspects our installations to ensure standards are being maintained and fully insures your window installation for 5 years, above and beyond our Beverley Hills Windows Lifetime Warranty.
Get Unbeatable Value on Top Quality Windows.
Schedule your free in-home, no-obligation consultation and quote today.
Your information is confidential and secure. We will not share it.
FREE Quote
Get a
Free

Quote

In-home consultation. No obligation.