Kitchener Windows and Doors
If your home's windows are as old as the City of Kitchener itself, you may be considering replacement windows. Look no further! Our lineup of windows is the perfect match for your home's decor and energy efficiency needs. If you are ready to embark on your new window installation project, reach out to Beverley Hills Windows and Doors and request your complimentary in-home consultation today! Be sure to ask our knowledgeable staff about our selection of windows wearing the Energy Star seal of approval.
Discover an amazing range of custom doors and windows to give your Kitchener home character. A dazzling array of door options come in styles from rustic to modern. Choose your hardware, glass and door colour to suit your home. Beverley Hills also offers Kitchener residents customized windows including Casement, Bay, and Awning. Put on your designer hat to choose between different colours, glass designs and hardware options for your new windows.
Let's start talking, give us a call today to talk about your next project for your home in Kitchener… You'll be amazed what a little exterior TLC can do for your home!
Call +1 800-263-4515 today or request your free quote to find out how Beverley Hills Windows and Doors can help improve your home with the best replacement windows and doors.
Installing windows and doors in Kitchener for over 47 years!
Schedule your free in-home, no-obligation consultation and quote today.
Your information is confidential and secure. We will not share it.
We Offer Top Quality Window and Door Installation & Service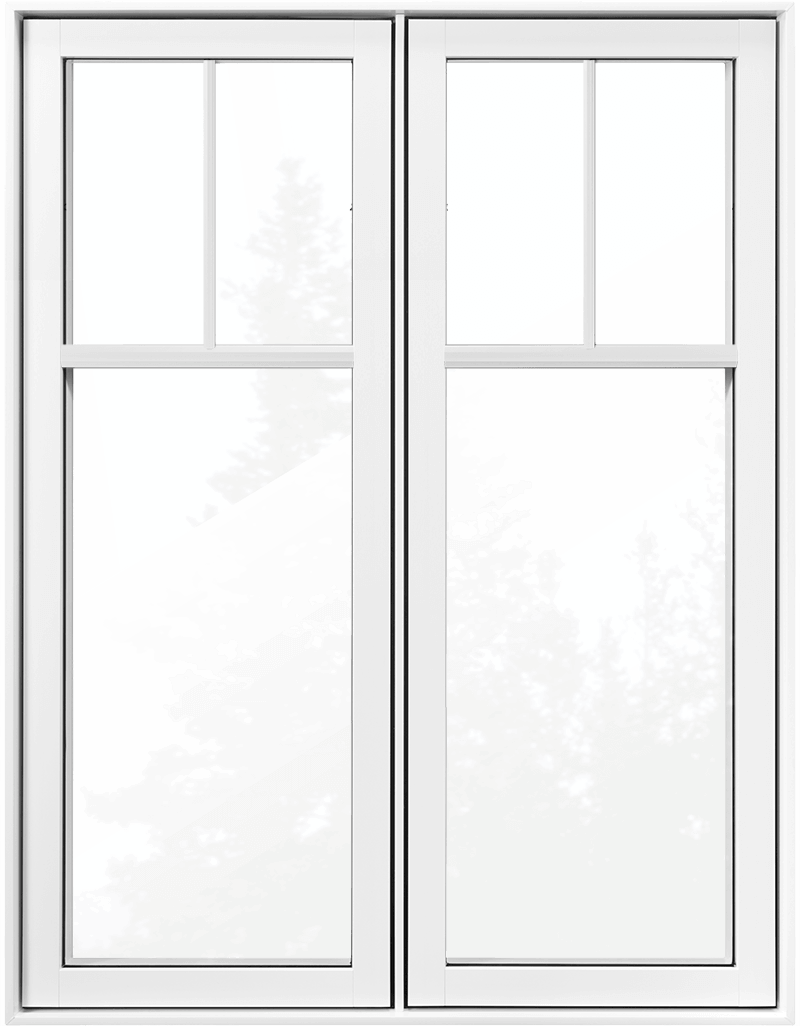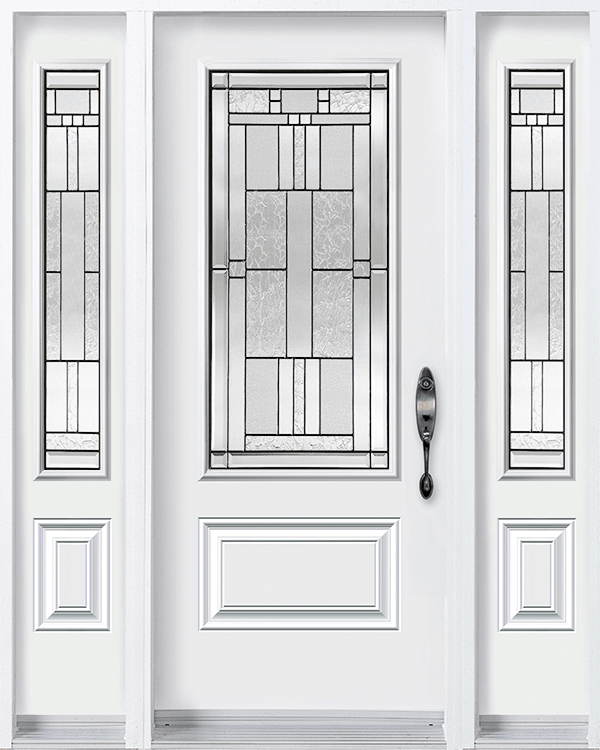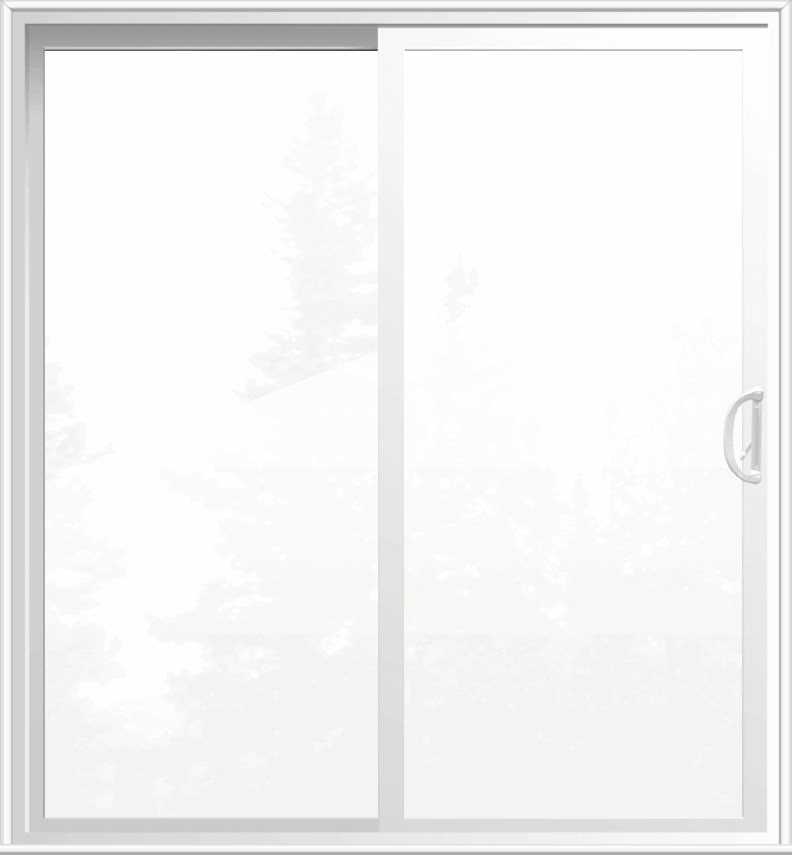 Proudly Serving Hamilton, Burlington, Oakville, Niagara Falls & Southern Ontario
We are proud to serve the Golden Horseshoe, including Brantford, Cambridge, St. Catharines, Hamilton, Burlington, Guelph, Kitchener, Niagara Falls, Oakville, Waterloo, and anywhere in between!