One of the first steps people take when they renovate their homes is installing new windows and doors. Although it sounds like a small change, the right windows and doors can completely transform the feeling of any space. It's easy to think of the basics when renovating; floors, hardware, furniture and colour schemes for walls and accent pieces, but many people neglect to see the power of updating trim with new paint.
Painting interior trim can seem like a no-brainer – typically painted white and left unchanged for years. Although the simple thing to do is slap on some white paint and call it a day, minor changes to your trim colour can add major impact to your home renovation.
If you want to try something new with your door, window and interior trims, there are several ways you can go about it to compliment the design of your space. Try your hand at some of these trim ideas below. They range from classic and traditional treatments to bold and dramatic finishes – all setting a different tone for each interior.
Trim Colours and Ideas
Bright White
The most popular trim colour! Bright white trim is not to be neglected just because it's typically the traditional go-to. It definitely has its place in the design world, but it should be as intentional a choice as anything else you've thought about during your project.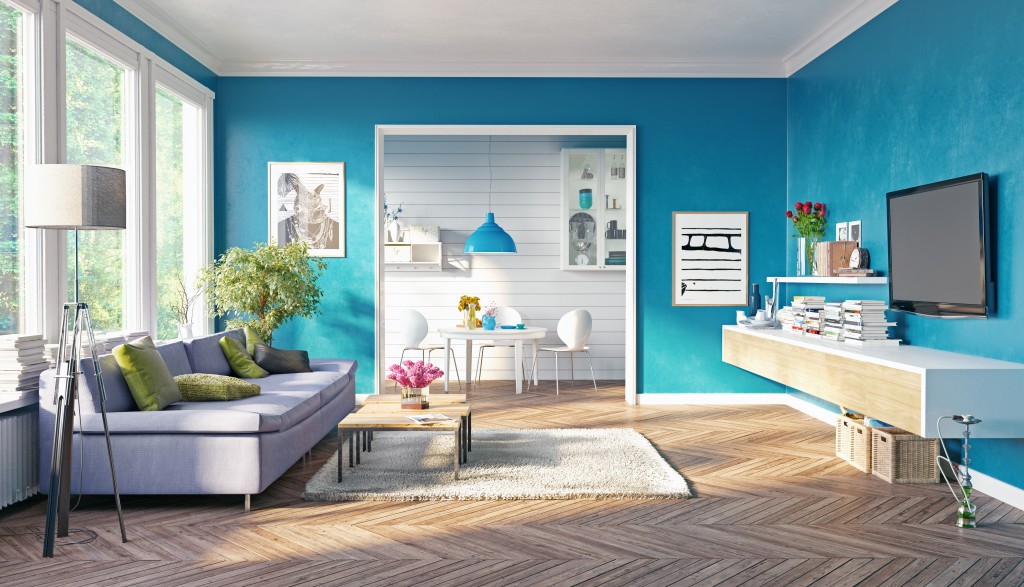 Trim the Same as the walls
An unexpected trim idea is to paint the trim the same colour as the walls. Also referred to as an "Anti-accent wall", the look brings a seamless and clean feeling to any space. The great part about going this route is that it looks great with bare and minimalistic walls, but also pairs well if you wanted to hang lots of photos and art.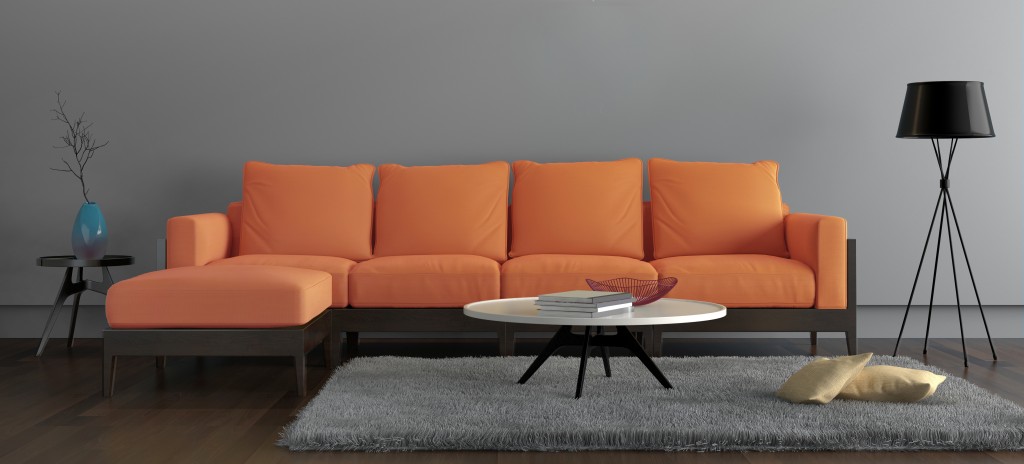 Painting a whole room one colour is definitely intimidating, especially if you've never seen the trend in action. As a tip, you can create contrast in your room by changing the finish on the trim so it pops. Even just a subtle difference in colour can make a huge difference.
Darker Than the Walls
You can achieve a polished and sophisticated look in your remodel by painting the trim a little darker than the colour you chose for your walls. The look provides a modern feel without overpowering or taking over the entire space.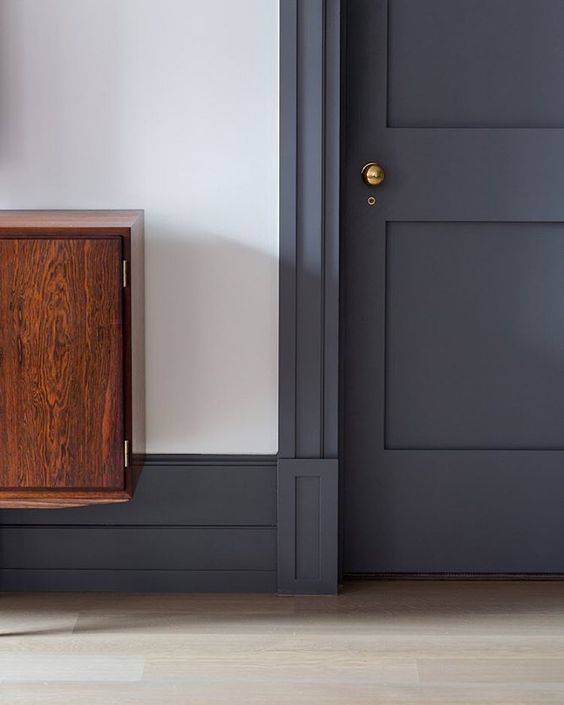 Black
They say you should never paint walls black – but this is definitely not the case for trim! The black trim is very similar to the classic bright white, but offers a more elegant feel, while also remaining serious and slightly masculine. As a general rule, try to update your fancier trims with the black colour – it works to enhance the natural feature of the trim.
Although black trim is a stunning addition to many spaces, you run the risk of making a room look to geometrical and boxy. Try black trim in a large room with high ceilings, and fancier trim.
Unexpected Colours
Don't be ashamed if your go-to colours are gray and beige – they can enhance design projects just as effectively. But complimentary colours for your walls and trim can take a room from a HomeSense magazine feature to your own, unique personal project.
Natural Wood
A lot of people swear by the natural wood trim look, claiming wood is the new white. Trends come and go, but white trim and wood trim are definitely traditional go-tos, and will remain relevant for years to come. That said, don't be afraid to paint over your wood trim if that's your preference.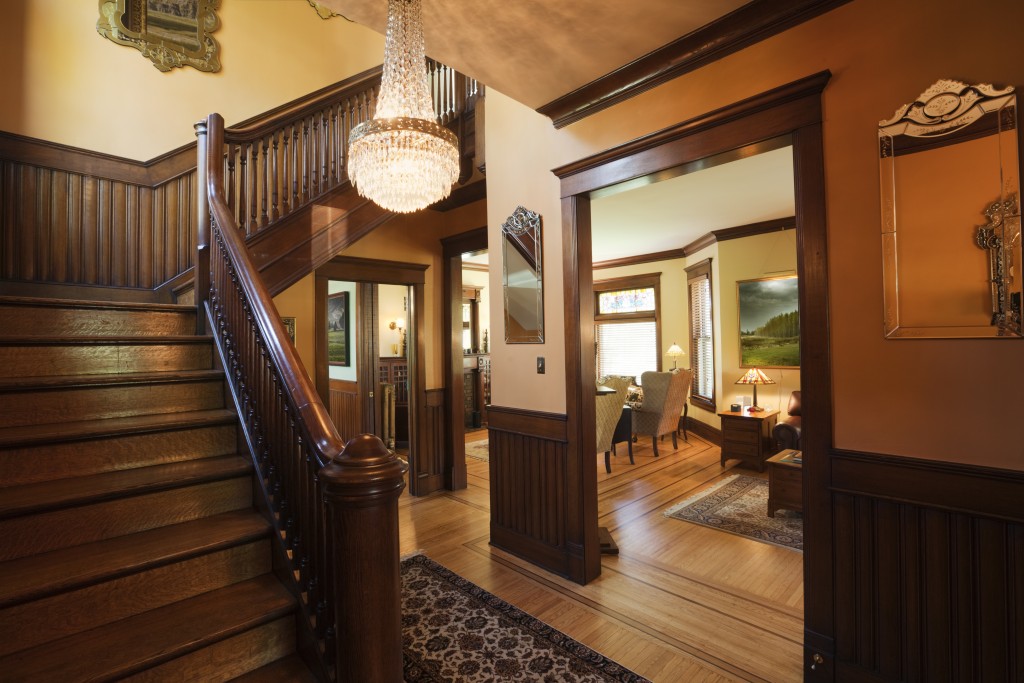 Wood trim looks stunning in modern spaces where it adds some natural, earthiness to the space, but it also works wonderfully in a room with trim that has some history.
Faux Trim
Some of us aren't lucky enough to have beautiful trims in our homes to work with. Luckily if you don't have the trim you want, there are a variety of DIY's that can show you how to paint faux trim around your windows and doors.
There are endless ways to make your space pop just by updating your trim. The great thing about taking on your trim as a paint project is that if you don't like the way it turns out, it's very simple to start fresh and paint over it in little to no time.
If you're in the process of updating your trim, think about a new window or door to complement your new beautiful interior, stop by a showroom location or call for a no obligation in-home consultation today!