If it's time for a window replacement, you may find yourself wondering what factors you need to consider. You know you want a window that's fashionable and functional. While selecting a design that suits your style might be straight forward, it can be more difficult to know what factors increase the lifespan of your windows.
Beverley Hills Windows and Doors uses FiberCore structural technology to ensure the longevity and durability of your windows, but what is it?
What is FiberCore Structural Technology?
Structural technology is essential to structural integrity. FiberCore is a material that increases the strength and durability of windows. It helps keep structures strong and stable in extreme conditions.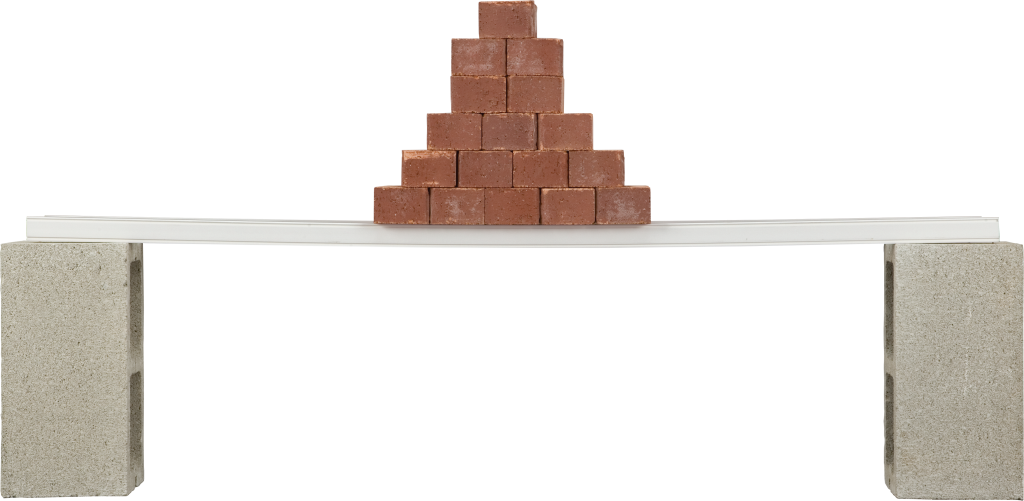 The Benefits of FiberCore
Canadian weather can be hard on windows. The harsh winters and strong winds can test the durability of windows and shorten their lifespan. Windows with FiberCore have the strength and stability to hold up to whatever mother nature throws at them.
You know what you want in a window. You want windows that look great, adding to the curb appeal of your home. You want windows that save on energy and are easy to clean. You want windows that are strong and durable. You don't need to sacrifice any item on your wish list. FiberCore structural technology is the latest technology to make sure your windows look great and can last.
Windows are an important part of your home. They open your interior space to the outside world. When it comes time to replace your windows, you want to know they will last. You can relax and enjoy the view knowing your FiberCore windows can stand the test of time. Stop by a Beverley Hills showroom location or contact us to find out more today!